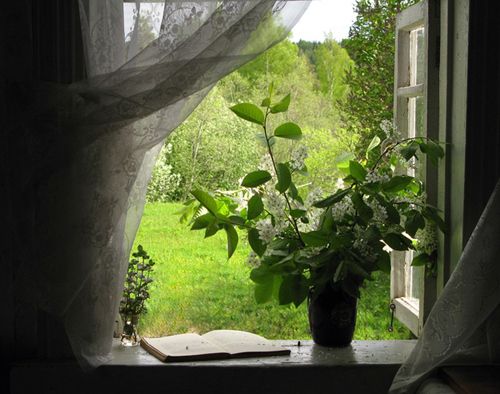 On a beautiful May morning thirteen years ago today I woke up, got dressed, drove my 12 year old daughter to school, and went to work at No Kidding! – a wonderful specialty toy store in Brookline, Massachusetts. It was the day before my 48th birthday and I was in a celebratory mood. The sun was shining. Life was good. I was savoring this lush New England spring day.
I loved No Kidding! When my son was born I considered two paths: going back to school to get my PhD or owning a stellar neighborhood toy store that offered folks in the Greater Boston Area the finest in domestic and imported playthings. I opted for the second path. In 1983, with the help of friends and family, I purchased No Kidding!, a great little toy store in Brookline Village. Then I spent 16 years collaborating with a team of outstanding women to offer the community a unique No Kidding! experience. Together we served families in the best ways possible and thoroughly enjoyed ourselves in the process.
On this beautiful May morning, I entered the store and smiled. It was brimming with color, joy, whimsy and light. Janet Dennis, our wonderful Crate and Barrel designer, had been in the night before. Everything looked lovely. All I had to do was re-stock the shelves before we opened. After greeting my colleagues, I went downstairs to gather up dolls, games, puzzles and baby toys. As I traveled up and down the stairs, I thought about the MAPP Training class that my husband and I had completed the night before. We were preparing to become foster parents and were required to complete this course before a child would be placed in our home. I wondered when that might be.
I checked to make sure staff was in place, opened the store, and headed down the stairs for some more toys. While filling my bags a colleague informed me that I had a phone call. I remember picking up the phone and hearing our social worker on the other end of the line. Since I had just seen her the night before, I thought perhaps she was following up about the course. Instead she said, "We have two beautiful little sisters. They are five months old and seventeen months old. Will you take them into your home?" Tears filled my eyes. I put the bags of art supplies on the basement floor and sat down in a chair. I asked for some additional information and told her I needed to call my husband. I made the phone call and called her back within five minutes to say, "Yes!"
"Great!" she said. "We'll be at your house in an hour!" I told her I didn't have high chairs, a crib, car seats, diapers or any other infant/toddler accoutrements. I asked her for two hours. Then I called my daughter's school and told them I was on my over to pick her up. "She's going to become a big sister in a couple of hours," I remember saying.
That shopping experience with my twelve year old will remain etched in my mind forever. There we were, excited beyond belief, standing in the diaper section of the store. I was so delighted that there was a young mom standing there who recognized our bewilderment and helped us. She told my daughter, "Go get another cart!" and then proceeded to walk us around the store, helping us select the right items. We loaded everything into the car and drove home. As we opened our car doors, I turned to see the social workers driving into the driveway. My husband pulled in right behind them.
On May 11, 1999 I had no idea that my life was going to change dramatically. I didn't know that these two beautiful little girls were going to be the most powerful teachers I ever had or that I would sell my stores to become a full time child advocate. All I understood was that they needed me. I dove in headfirst and learned how to best meet their needs along the way.
I am profoundly grateful to all of the amazingly generous and compassionate people I have met over the past thirteen years. They have enriched my journey and our lives beyond measure.
Today is May 11, 2012. I open the front door, take the dog out, and drink in the beauty of this gorgeous spring day. I smile at the fond memories, embrace my entire extended family, bow to lessons learned and those to come. I plan to spend the day celebrating life-long connections with my loved ones!