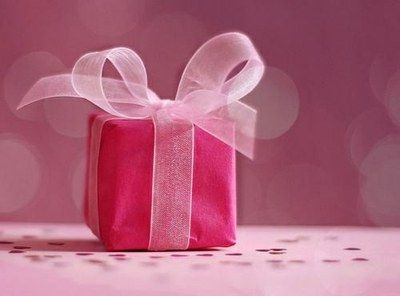 I've been a mom since 1980.
I recall my first Mother's Day.
May 1981…
I am a mom by birth and by adoption.
This year my youngest, who turned thirteen in December,
made a request: "Mom, instead of celebrating Mother's Day,
can we please do something different? Can we make up a new family celebration?
"Sure!"
Thanks to all of the adoptive parents who have gone before me and graciously shared their wisdom, I understood the importance of her request.
We sat down and talked about which relationship in her first family she wanted to honor. She chose her big sister. We went to visit her sister's adoptive family to see if they might be up for a few tweaks to their Mother's Day plans. They were open and flexible so the girls put their heads together and came up with a new 2012 Family Holiday – Sister Day!
We arranged to have dinner together. That way each family could spend the earlier part of the day with other family members. To honor the occasion, my daughter bought her sister a Wicked Good Cupcake. In a jar. Her favorite kind.
She wanted to give her "aunt" a Sister Day gift too so she bought her some lovely soaps. To add a bit more whimsy to the festivities, I gave the girls some fun little whale chocolates from a store in Nantucket.
We had a lovely evening. The girls felt good about their first Sister Day. Next May we may celebrate it again. Or, my daughter may choose to honor a different family relationship. I know what I'll be doing. Paying attention. I know that the most basic and powerful way to connect with another person is to listen. So that's what I'll be doing next spring. The rest will come. All I have to do is be present.