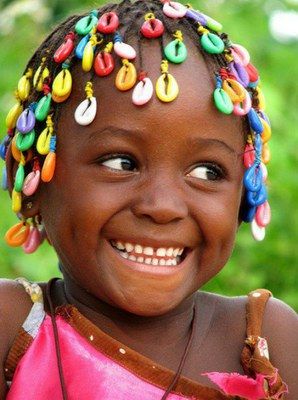 Over the past decade I've driven back and forth across the state hundreds of times. While heading to Treehouse, Camp To Belong MA, Re-Envisioning Foster Care Conferences, Sibling Sundays and meetings of all kinds, I always have some fun music playing in my car. A few weeks ago it was a CD with my favorite songs from the TV show Nashville.
This week, after winning the Purpose Prize, I asked my husband for some music from Earth, Wind & Fire! I needed something celebratory. Something snappy that I could sing along with.
Today, with joyful music playing in the background, I began thinking of all the amazing people that have come together to Re-Envision Foster Care in America since I sold my businesses and began this journey in 2002. Earth, Wind & Fire inspired me to appreciate them all.
At the Grand Opening of the Treehouse Community in 2006, we unfurled a scroll that featured the names of all the people who made the building of the Treehouse Community possible. I had such a good time making that scroll. While writing the names, I fondly remembered the contributions that each person made. I recalled
their generosity and their talents. So many people. All focused on the health
and well-being of the kids.
Looking out across the sea of faces that had gathered to celebrate the mission and vision of Treehouse, I was struck by the generosity of spirit that filled the room. We were all there to bless the lives of our children and youth placed in foster care. You could actually feel our collective desire to invest in foster care innovation.
I have felt that same collective goodness at Camp To Belong MA when the buses arrive in the Berkshires full of sisters and brothers from all over the state. It was there at our first Birdsong Farm Summer Enrichment Program. It's definitely alive in the Treehouse Community Center during community wide events and celebrations. Folks definitely want to do what's right for the kids.
If I created a scroll now – one that listed ALL of the people who have helped make the Treehouse Community, the Treehouse Foundation, the Re-Envisioning Foster Care in America Initiative, Sibling Connections, Camp To Belong MA, Sibling Sundays and Birdsong Farm possible, it would extend all the way around the Treehouse Community Center.
Since 2002 we have been actively creating a collaborative social change movement and a compelling new Menu of Engagement Options so that Americans of all ages can become resources to children in their communities.
Treehouse and it's partners have raised over $15 million to support foster care innovation. We are using the money to develop vibrant public-private partnerships that harness creative ideas, mobilize collective energy, and maximize financial resources in order to better serve our nation's children experiencing foster care.
Replicable partnership and program models that we hope to share with communities from coast to coast.
We call our collaborative social change movement the Re-Envisioning Foster Care in America Initiative. Would you like to join us? Go to birdsongfarm.org,treehousecommunities.org, and siblingconnections.org. We'll show what Re-Envisioning Foster Care looks like!