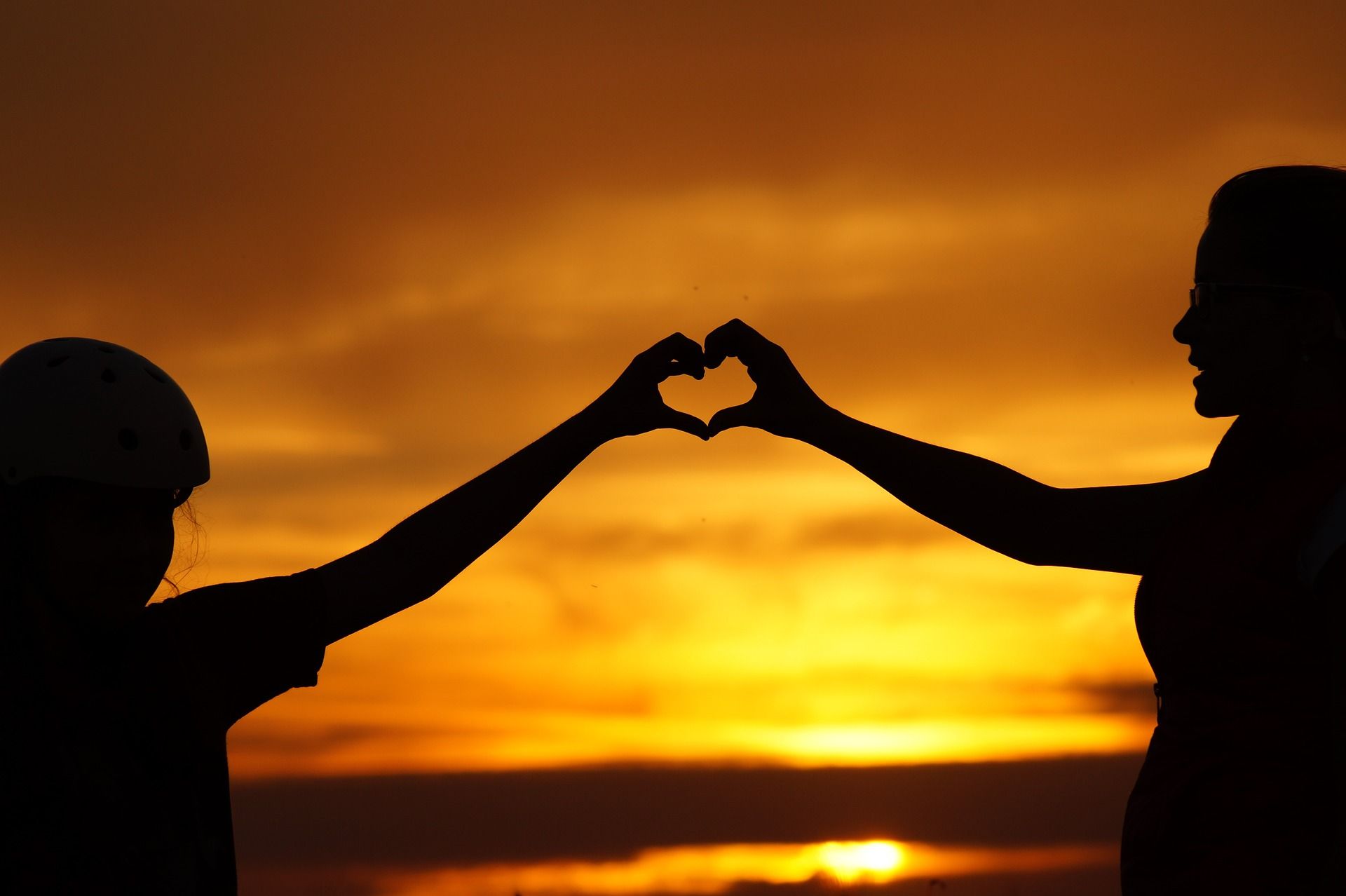 Amanda's Story
My name is Amanda and I am 20 years old. My parents took me in when I was 8 and had nowhere else to go. Before we found each other, I had been in 24 foster homes since I was 4. The first time I saw my parents, the first thing that came out my mouth was "Mommy and daddy." Although he didn't officially become daddy for a couple of months, because in order to help me with my fear of men, he had to wear a costume and dress up as a woman. Whenever I got really afraid I would hide under the bed, and my mom would lie on the floor beside my bed for hours gently talking to me until I was calm. When they learned about Treehouse my parents decided it was the right place for our family.
When we got to Treehouse there were many smiling faces to welcome us. Right away, I made a lot of new friends. I loved being at Treehouse because some of the kids could relate to how I felt. It felt good to not be different. At Treehouse, I finally felt like I belonged. I grew up in an understanding community with staff and neighbors that felt like a family. I have at least 5 "other mothers" in the Treehouse Community. One of my favorite mothers, besides my mom of course, has been there for me since I was 11. I would go to her house when my parents went out and she would take care of me, along with her own four adopted children. She will always be there for me. I lived at Treehouse for nearly 8 years. My parents and the Treehouse Community loved me into healing. As the African proverb says, "It takes a village to raise a child."
My family moved out of Treehouse last year so that I could begin living independently, but I still visit all the time and participate in Treehouse Community events like the monthly Tree Cat Café, a youth run business, where I work as a chef. 
I graduated from high school 3 years ago and then moved onto college and I'm working part-time and a part-time student at Holyoke Community College. I never could have done it without all the support from Treehouse. I still get help with my college homework from Treehouse staff.
The thing I'm most proud of is being part of HEROES Youth Leadership Project, that I helped form with some Treehouse staff and other youth. HEROES stands for Helping Everyone Receive Our Everyday Stories. HEROES is for teens and young adults who have been in foster care or adopted. Together we create theater events, plan weekend retreats, and enjoy game nights, team building and other kinds of leadership development.
We also speak at conferences and professional events about what it's like to grow up in the foster care system. What I like best is talking about my experiences in foster care and trying to help people understand that foster children are just like everyone else. We have difficulties that we have to push through, but the only way we can do that is to share our experiences and support one another.
My dream is to work in early childhood education. And I will always be an advocate for children who spend time in foster care. I will never give up on them. Just like my amazing parents and Treehouse never gave up on me.