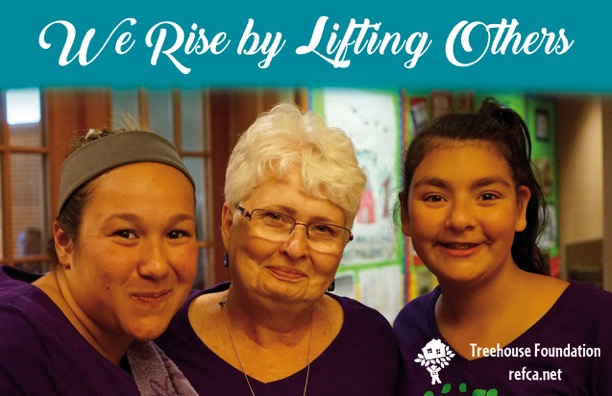 Voices for Children is an exciting one-hour information session at Treehouse. Come learn about Treehouse's work of Re-Envisioning Foster Care in America (REFCA) and the award-winning Intergenerational Treehouse Community. We will serve light refreshments.
Looking forward to seeing you soon!
For more information or to schedule a group tour, contact Yael Petretti at yael@treehousefoundation.net.