We're in the spotlight often for our work establishing Treehouse Easthampton, creating the future Treehouse Boston, and for bringing lived experience leaders in foster care to the fore.
The Best New Ideas in Retirement:  MarketWatch Magazine
Treehouse shines among intergenerational communities.  Click here to read why our work matters to youth AND older adults.
Listen to the Innovate! Podcast
Listen to the Treehouse Podcast Goodness Across the Generations
Magician Jason Bishop "appears" and joins Treehouse on WHMP radio show!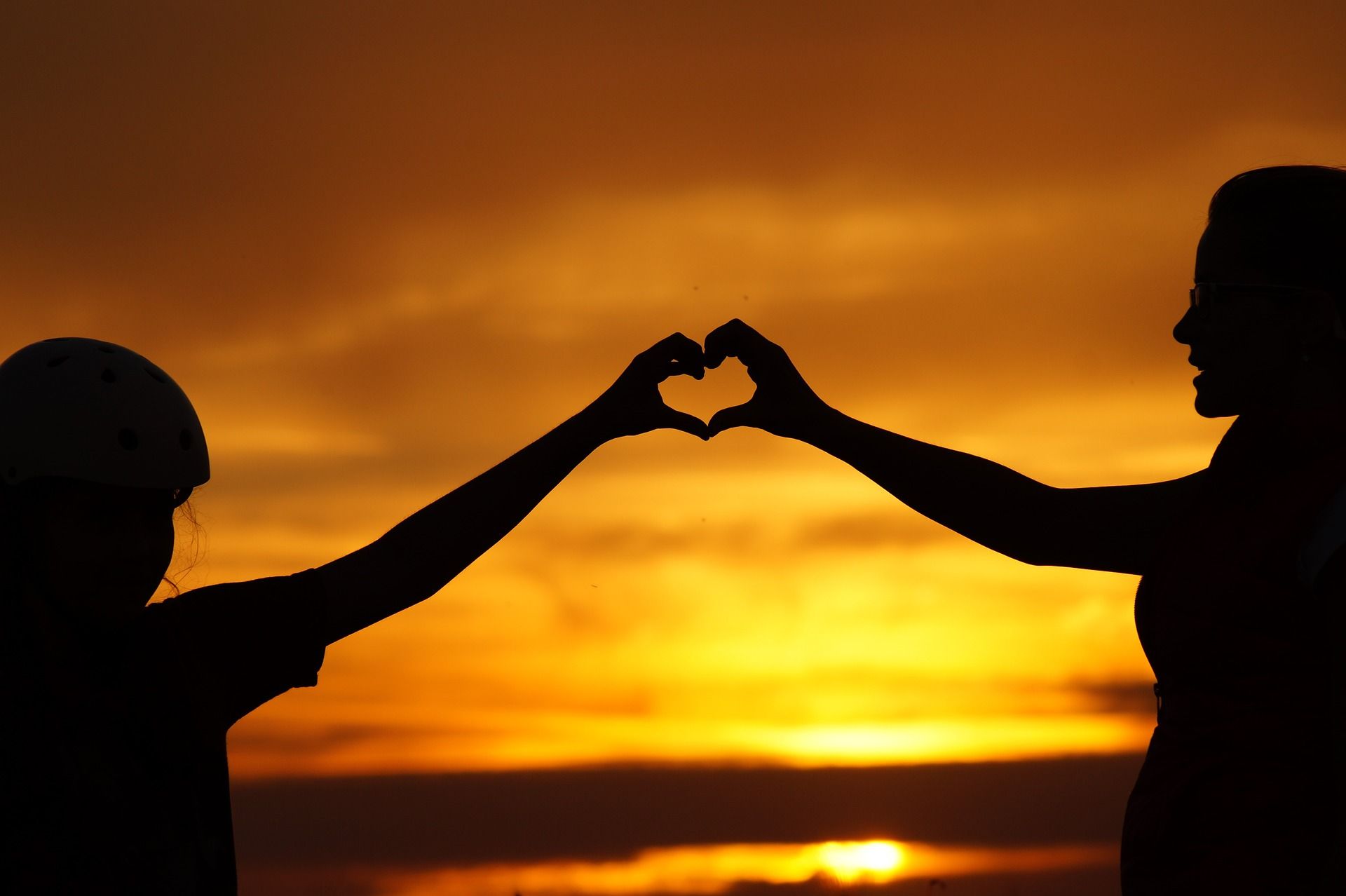 My name is Amanda and I am 20 years old. My parents took me in when I was 8 and had nowhere else to go. Before we found each other, I had been in 24 foster homes since I was 4. The first time I saw my parents, the first thing that came out my mouth was "Mommy and daddy."

Judy Cockerton, Encore Public Voices Fellow
Founder and Executive Director Judy Cockerton receives the Encore Public Voices Fellowship!
The OpEd Project is launching the Encore Public Voices Fellowship, and we congratulate Judy for being selected as a Public Voices Fellow.
The fellowship is a joint venture between Encore.org, an organization dedicated to engaging seniors as active, vital members of society who want to live meaningful, purpose-driven lives, and the prestigious Op Ed project, a journalist training program to increase the voices of underrepresented people in the media: women, minorities and elders. As an Encore Public Voices Fellow, Judy will add to her impressive toolkit and amplify her voice as a passionate spokesperson for the remarkable intergenerational community model that is Treehouse. Beginning in September, Judy will join the 19 other Fellows, to hone their skills and expand their thinking through one-on-one coaching, editing and ongoing online training.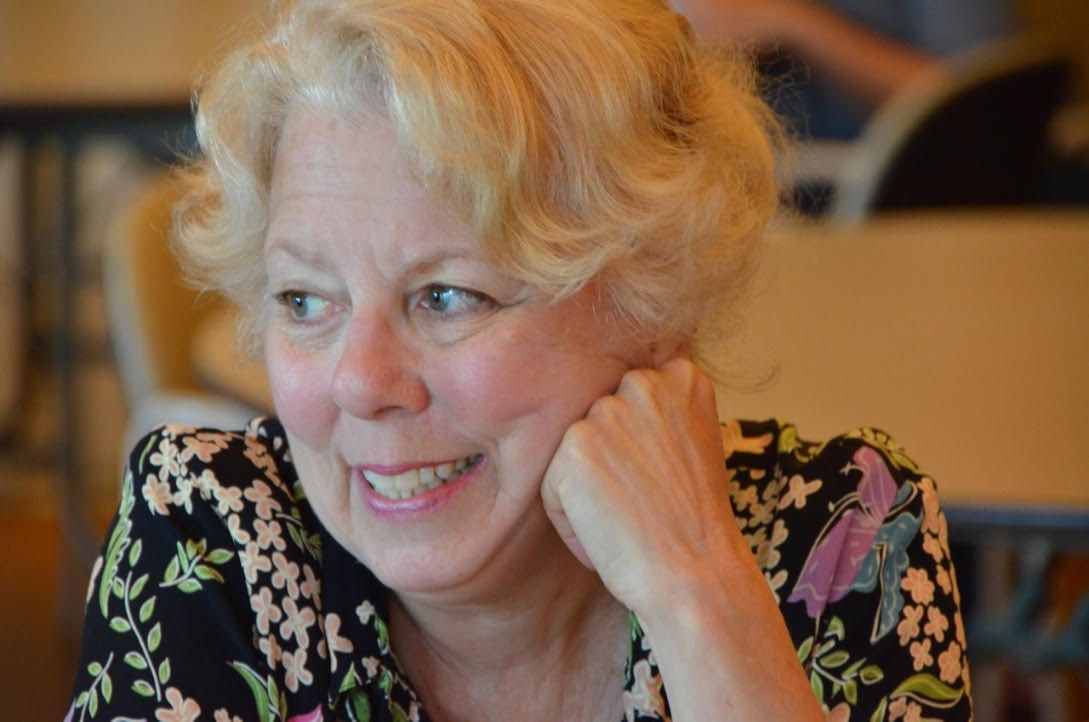 During her first week at Treehouse, our new Director of Strategic Partnerships & Development, Julie Kumble, met Emily Lewis. Emily is a vivacious woman who seems to be everywhere at once: reading to a child, working on peace and justice, managing a local symphony. "Who IS this woman?," Julie wondered. They sat down to chat.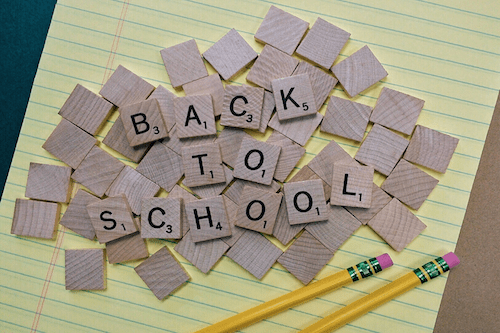 Fundraisers are an important way to give back to your school and raise money to support causes you care about. However, fundraisers aren't the only way to get involved.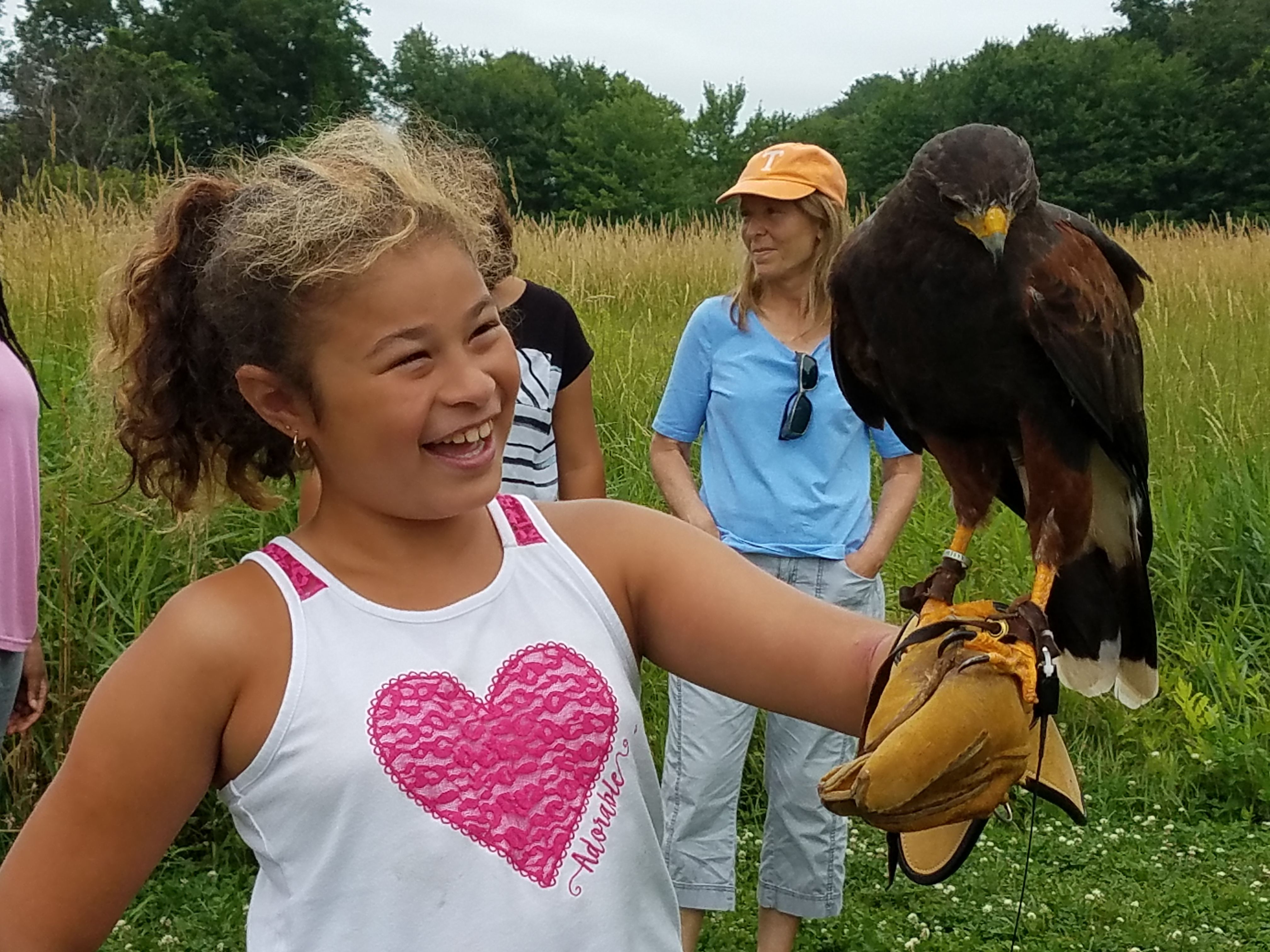 Summer is about fun and learning at Treehouse. Here are a few of the activities and adventures our children enjoyed this summer, thanks so generous donors and funders.