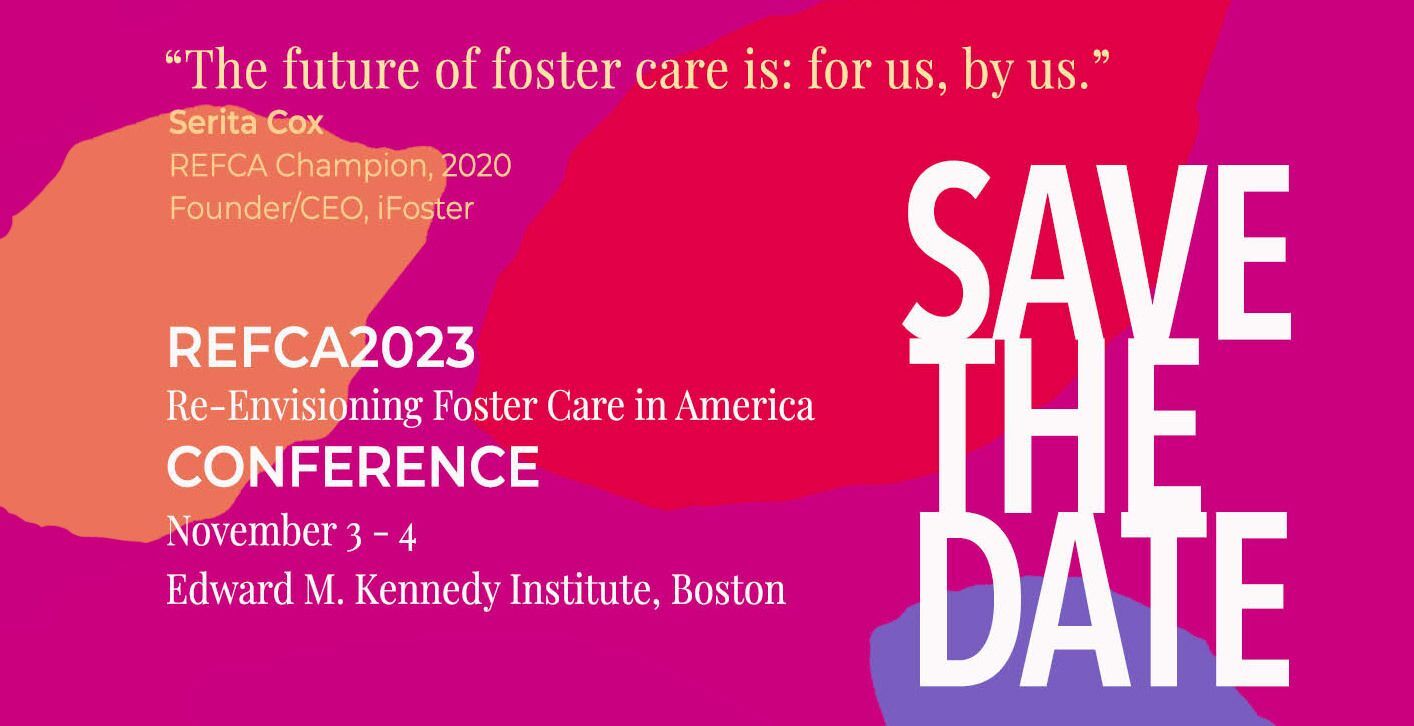 Registration will be open soon, stand by!
This November, the Treehouse Foundation will host its 9th REFCA Conference — a national convening designed to highlight foster care innovation, honor lived experience leadership, and inspire widespread investment in solutions that improve the health, well-being and life outcomes of our nation's half million kids living in foster care. 
- Celebrate our REFCA Champions and their lived-experience wisdom
- Hear how their initiatives are changing the lives of children and teens in foster care
- Share ideas and proven methods for improving the social welfare system
You'll have an opportunity to meet 300 - 400 attendees who are highly invested in foster care:
- Business leaders, concerned citizens & philanthropists
- Child welfare and nonprofit professionals
- Academics, researchers and educators
- Foster care alumni
- Legislators and policy makers
- Social workers and mental health practitioners
- Parents - adoptive, birth, foster, kinship
- Youth living in foster care
---
Learn more about REFCA Champions on the Innovate! podcast
Podcast host Angela Tucker sits down with REFCA Champions who are inspiring a Re-Envisioning Foster Care in America, creating a culture of possibility & changing the foster care landscape.
Nathan Ross, 2021 REFCA Champion

Nathan works as a child welfare consultant, where he has the power to influence the policies that impact children in situations like the one he experienced. He is also a licensed therapist with a focus on trauma.