Our Goal: 500 Feelie Hearts for children in foster care!
How can you help?
If you can donate soft unused fabrics or stuffing, contact Caitlin at inspire@refca.net.
If you are a sewer or knitter and would like to make feelie hearts, let Caitlin know and mail them to: 1 Treehouse Circle, Easthampton, MA 01027
"Small enough to put into a little pocket & take to school to hold .. , these soft little hearts give children permission to hold their own hearts tenderly & to grieve. To remember that they were loved & know that they can love. Children carry them for as long as they need to, finding comfort in the softness when thoughts of their loss might otherwise overwhelm them."                                                           ~ Dr. Rachel Naomi Remen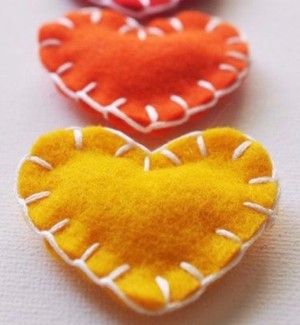 WHAT ARE FEELIE HEARTS?
This week I met a young boy living in foster care whose parents have both died. The Opioid Crisis...I posted the story on Facebook and mentioned Feelie Hearts. Immediately after reading my post a number of kind and compassionate people reached out to let me know that they were interested in making Feelie Hearts and sending them to Treehouse to be distributed to social workers across the state.
Join Us!
Help our children and youth who are experiencing grief, loss and trauma. Perhaps you are part of a school, faith based, civic or youth group. Or someone who loves to sew. You can take the pattern below, make velvet, velour or fleece Feelie Hearts and send them to us at:
Treehouse Foundation: 1 Treehouse Circle, Easthampton, MA.  01027
We will make sure your beautiful handsize creations get into the pockets of children living in foster care.  
Thank you for being part of the Re-Envisioning Foster Care in America Movement!