Imagine a vibrant neighborhood
Today across Massachusetts 9,500 children and youth are in foster care and nearly 1,000 "age out" of foster care alone each year.
Many will never return home.
Treehouse is committed to helping these youth find permanent, loving families; providing their families with on-going support and services; and building communities where three or more generations live together and flourish!
The Treehouse Solution
Treehouse is nationally recognized non-profit organization that uniquely address this crisis through intergenerational communities where neighbors invest in one another's health and well-being every day.
Every child rooted in family and community.
Every older American engaged in a life of connection and purpose.
Treehouse develops innovative programs and practices that move children out of foster care into permanent, loving homes so they are never at risk of "aging out" of foster care alone.
In our beautiful neighborhoods, families, seniors, and transition-aged youth receive affordable housing with on-site programs designed to facilitate connections and encourage supportive relationships among neighbors.
The Power of Partnership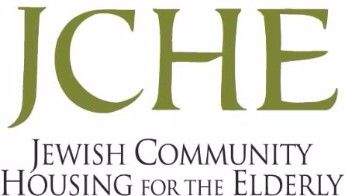 Jewish Community Housing for the Elderly and Plummer Youth Promise have joined with Treehouse to bring this award winning intergenerational model to MetroWest Boston.
JCHE, a non-sectarian organization, is nationally known for its vibrant and supportive living communities for older adults of all backgrounds. For over 50 years, JCHE has offered seniors safe, affordable and supportive housing, programs, and services.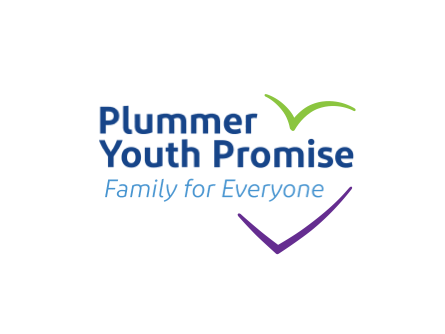 Plummer Youth Promise is a permanency focused nonprofit committed to finding forever families for children and youth who experience foster care. Their dedication to excellence and individualized, trauma informed approaches is leading the nation and getting extraordinary results for youth.
These three award winning organization have come together to design Treehouse MetroWest with the intent to serve many more children, youth, families, and seniors across the State.