Judy Cockerton, Founder and CEO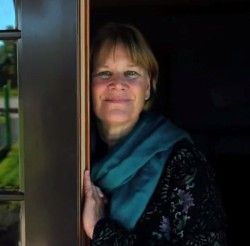 Judy Cockerton is not your average social entrepreneur. She is a nationally recognized visionary committed to Re-Envisioning Foster Care in America. This award winning educator and businesswoman established the Treehouse Foundation in 2002 to help move children out of foster care into permanent, loving families and communities so that they are never at risk of "aging out" of foster care alone. 
Cockerton is known for her collaborative social change approach to inspiring widespread investment in foster care innovation. Her bold vision - Every Child Rooted in Family and Community - has inspired thousands of Americans of all ages and backgrounds to work in partnership to ensure improved outcomes for all children and youth in foster care.